TRIUMPH T100 BONNEVILLE is a model which manufactured by Triumph Motorcycle Ltd. They also called as BONNIE. The legendary '59 Bonneville inspires the new Bonneville T100 which was involved in the original Bonnaville DNA and feature?
Bonnies launch their Bonneville 790 at their Munich motorcycle show, which held in september 2000. Later due to its success, triumph made their next Bonnaville T100 with 790 cc (48 cu in) 360° crankshaft parallel-twin engine.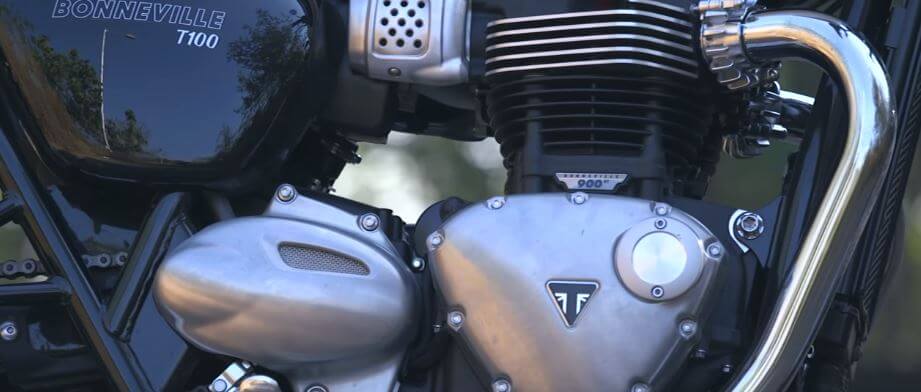 It designed by John Makki and David Stream, this designation comes from the T100 models between 1939 and mid – 1970s, and it is part of the triumph "Modern classic range."Triumph planned to present its model in 2002 at their 100th-anniversary function. 
It was launched as an updated version initially with the 790 cc engine. Triumph T100 has stylish contemporary colors and about over 150 accessories available to personalize your motorcycle. Their lots of fascinating facts about T100 and that's why people show their interest in this, also include some great rock star.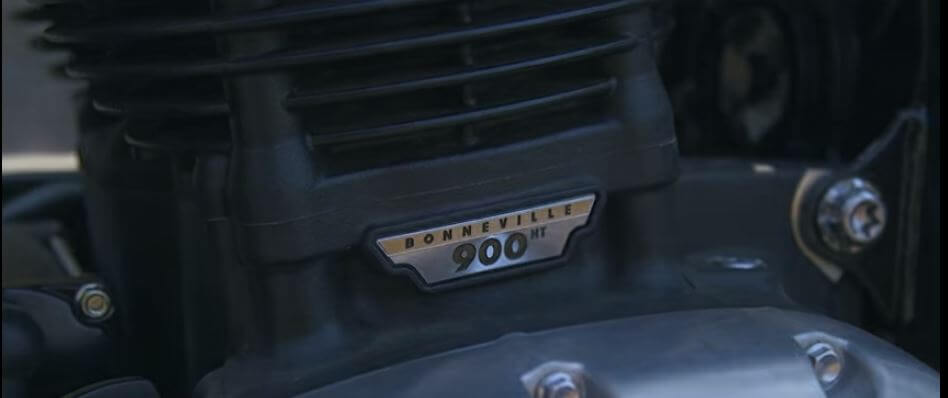 The American Great pop-rock singer pink who is a big fan of riding, both on and off-screen. She has been seen on a few bikes, but she is understood that the most commonly bike to be played her Hinckley Triumph T100 Bonneville.
David Robert Joseph Beckham is an English former professional footballer, also known as a biker. Ex- England footie captain becks and his three mates used specially modified T100 Bonnevilles for an adventure into the interior of Brazil to coincide with the world cup. 
Bradely cooper the one – time 'Worlds the sexiest man' also prefer a Triumph Bonnevilles.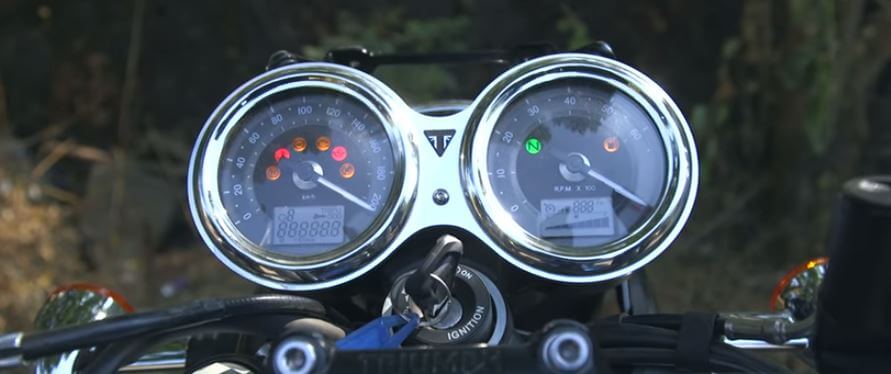 Reason to ride on TRIUMPH T100 BONNEVILLE 
Triumph T100 has never been so easy to be dear to everyone, its modern classical beauty, all the timeless style, and the signature touches of genuine motorcycles icon with true performance make that fascinating to all.
It has lots of specifications and a more natural process to handle this. After introduced 865 cc engines on the Thruxton, triumph fitted to all Bonneville from 2007. The production goes from 2007 to 2016. For 2017 some updates have been made for the T100 model, a displacement increase to 900cc, and the Additional of liquid cooling. 
It also gives us smooth handling, high torque Bonneville engine, smooth neutral ride, updated tires, and disc and even a sophisticated look, which includes sculpted Bonneville signature fuel tank, wire-spoked wheels, authentic peashooter silence and hand-painted gold coach lines.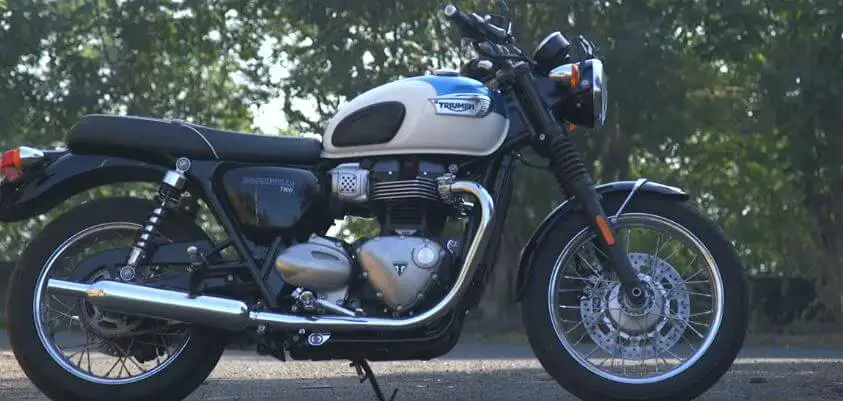 Specification
Name – Triumph T100 Bonnevilles 
Manufacturer – Triumph Motorcycles Ltd(Bonnie). 
Class – Standard 
Engine – 790cc(48 cu in) 360° 
parallel-twin engine (2002-2004). 865cc(52.8 cu in) air- cooled,DOHC, 
parallel- twin, 360° (2005-20016) 900cc(55 cu in) liquid- cooled, SOHC, 270° 
parallel-twin (2017) 
Top speed- 115mph (est) 
Transmission- 5 speed gearbox with chain final drive Weight – 451 lb ( dry) 506 lb (wet) 
Fuel Capacity – 3.5 imp gal. 
CURRENT RATING:
★★★★★ 5/5